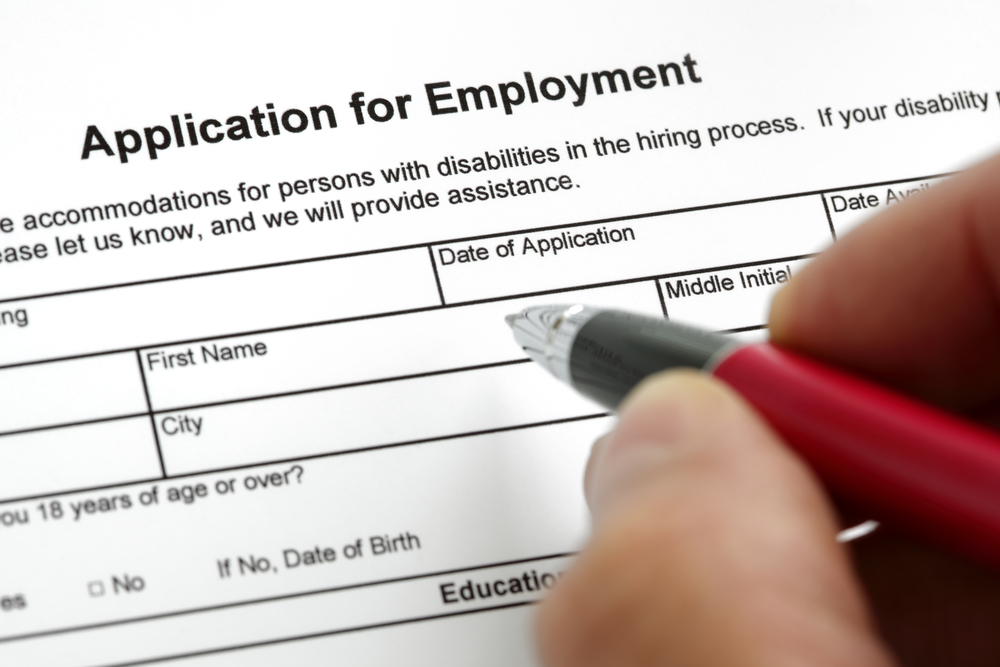 Be a part of our team.
Are you a self-motivated problem solver? Are you a team player? Perhaps you're a customer service guru? Are you willing to learn a variety of skills from software to site work in the construction and building material industry? Then fill out the forms below and come join our team. Legacy Decor and its affiliated companies are equal opportunity employers. All qualified applicants will be considered without regard to race, religion, color, sex, nationality, or disability.
Open Positions
If you would like to submit an application for a position not listed below, please be sure to specify what position in the application form.
Entry Level Construction Helper (Full Time)

Assist with facility maintenence
Assist with ongoing projects
Construction material handling
Assist with carpentry and stone fabrication
No experience required - on job training provided
Print Application
If you prefer paper applications (although we recommend using the online form below), you can download and print out the form using this link. You may submit your form via email to info@legacyguam.com or you can drop it off at our store. You can also mail your application to

P.O. Box 27117
Barrigada, Guam, 96921
If you have any questions filling out the application, you can email us or call our office at 671-637-3798
Online Application
You can also use the form below to submit your application. Please fill as completely as possible. Once completed, you should recieve a confirmation email. Incomplete or unsigned entries will not be considered.