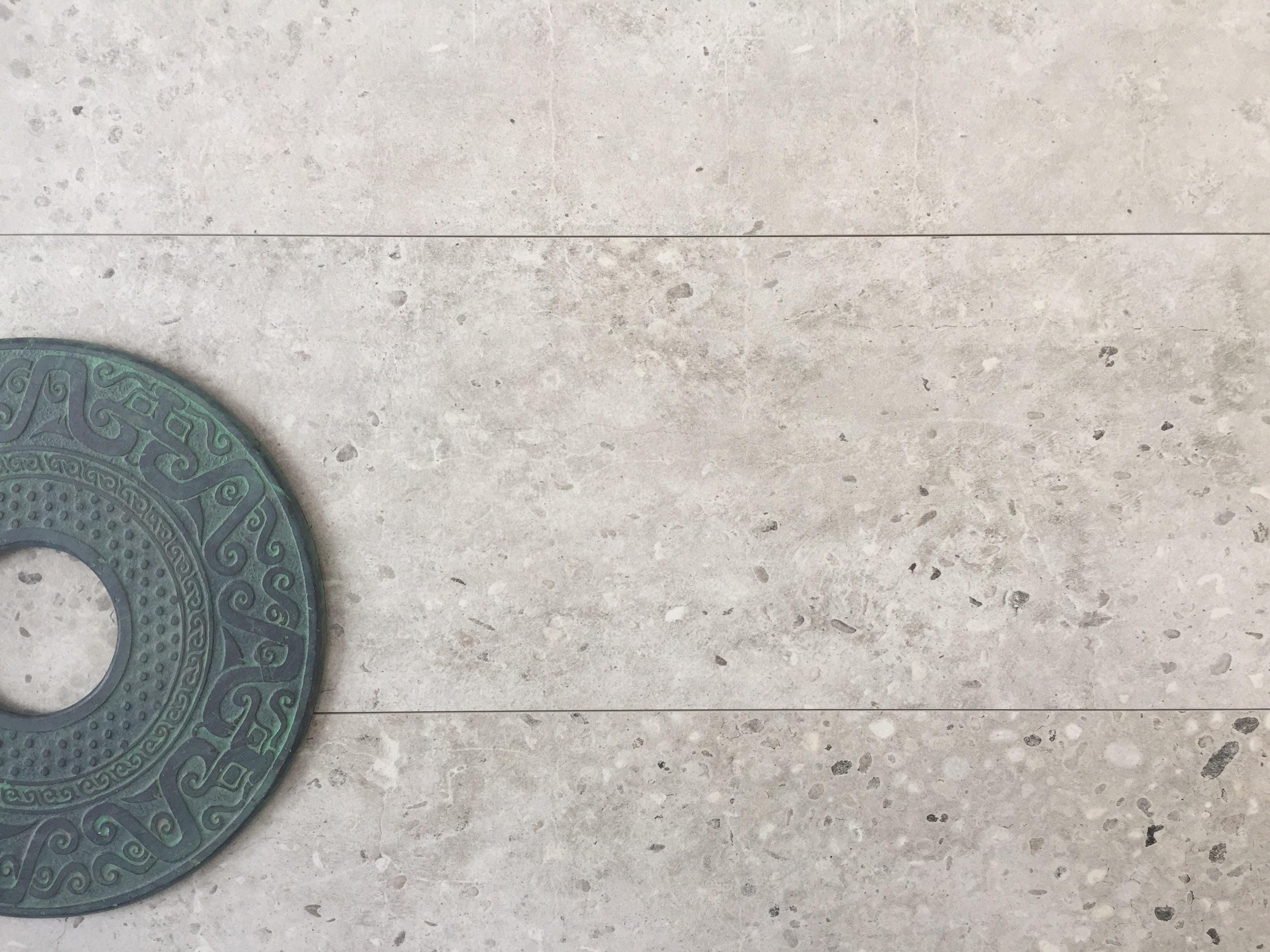 - Our Mission -
To provide style & variety without the hassle
- The Problem -
For the last 10 years, we have been searching for a way to provide Guam access to style and variety. However in a market as small as Guam businesses struggle to maintain variety. The impracticality of socking every item locally means customers like you end up with little to choose from.
What Guam needed was a way to connect homeowners and contractors, with local and foreign vendors. While customers needed a way to easily find what they want, get quotations, make payments, track their orders, and have their items delivered.
- Our Solution -
At Legacy Decor, we are dedicated to helping small local construction material and home decor businesses remain competitive in a world where the giants seem to be taking over. By helping businesses and customers enter the online era, we strive to create a marketplace where style and variety can finally meet convenience and availability.
- Sell With Us -
Have a great idea? Have something wonderful to sell? Looking for a way to expand your reach? Contact us via Facebook, Twitter, or simple use the contact us link below. Tell us a little about yourself and your ideas and we'll be in touch.