Freebies & Discounted Goodies
Date Posted:19 February 2019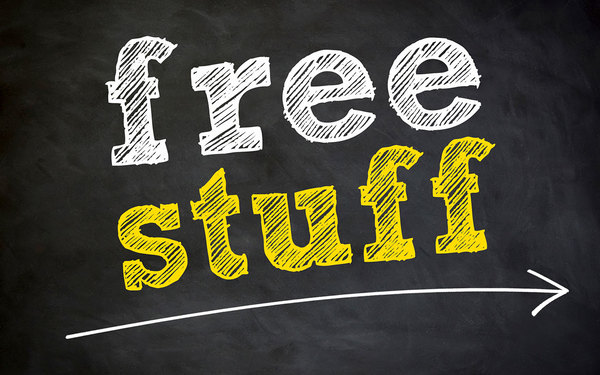 If It's Under The Tent, It's Gotta Go!
Have a closet that needs tiles?
A small bathroom?
Maybe you're a weekend warrior seeking to spice up your decor but don't want to spend too much.
Look no further than our tent clearance items. Come visit our store to browse our collection of free-to-take tiles, trims, and accents.
As granite fabricators we also keep lots of cutoff materials that are free for the taking. Have a cool project in mind? Drop in and view our collection of free leftover materials. Larger cutoff slabs are avaliable for deeply discounted prices. Need help fabricating? Legacy Decor offers sink cut-out, polishing, and trimming services with our materials upon request.
Also check out our CLEARANCE items for low low prices on quality ceramics.
**Sales on all clearance items are final cash and carry. All giveaways and clearance items are sold where is as is with no waranties expressed or implied.
---
Leave a comment